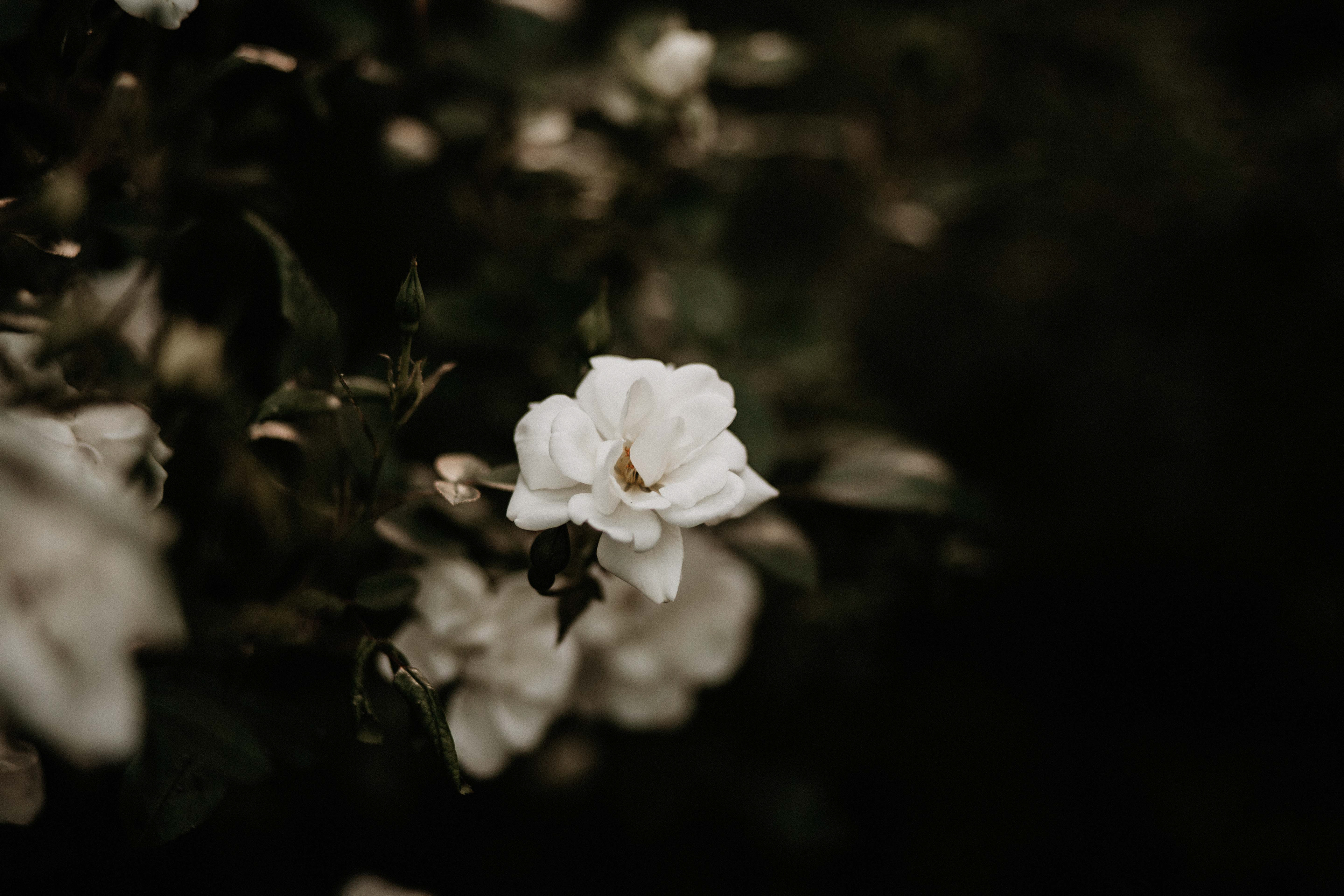 Documentary visual artist/ portrait photographer. Qualified multimedia practitioner. Trainee therapist. 
My photography is all about capturing the authentic self and nature. In all of my work I want represent the narrative in front of me, and capture the true beauty within a moment. I use natural lighting, I won't ask clients to pose uncomfortably or force them to do anything other than just being themselves. I use very subtle digital refinement techniques and flattering compositions. Nine times out of ten, I will take my clients to an outdoor space filled with plenty of nature, as I personally believe mother earth does most of the work for me! My work has been described by others as atmospheric, filmic, and honest. I love working with all people, so no matter your story, I would love to capture it. 
I'm a graduate in Media Production who has spent the last nine years in education studying everything about cameras, design, technology and people. I fell in love with photography and filmmaking from a very young age, because my little sister could draw like Picasso and I couldn't - and no, I still can't draw like she can! Today, a lot of my visual artwork and photographic portraits explore concepts surrounding authenticity, narrative and wellness.
I see photography as a tool for therapeutic practices. After the sudden passing of my father in 2018, and dealing with symptoms of depression and anxiety for most of my life; I decided that practicing photography and taking my camera outside was my only answer. By focusing on nature and portraiture through my camera, it became an act of mindfulness. It honestly changed my world, and still, it gets me through even the toughest of days. In the future I hope to aspire others to use the wonderful camera tool, for their own wellness and lifestyle changes. I'm planning on studying a postgraduate in Art Therapy eventually, to teach techniques with clients as a fully qualified therapist. In the mean time, I'm offering my ear and heart to people as they trust me and we capture 'life in the moment' together.
After I got married two years ago, to my best friend of five years, Samuel, I learnt the importance of capturing our special moments. 
I believe that my photography skills are here to serve others. I hope that by booking me, you can access a special place to capture your memories or heal. It is always such an honour to meet so many talented and unique people, that I wouldn't have met otherwise. 
Want to work with me? I'd love to and I cannot wait to hear more about you!