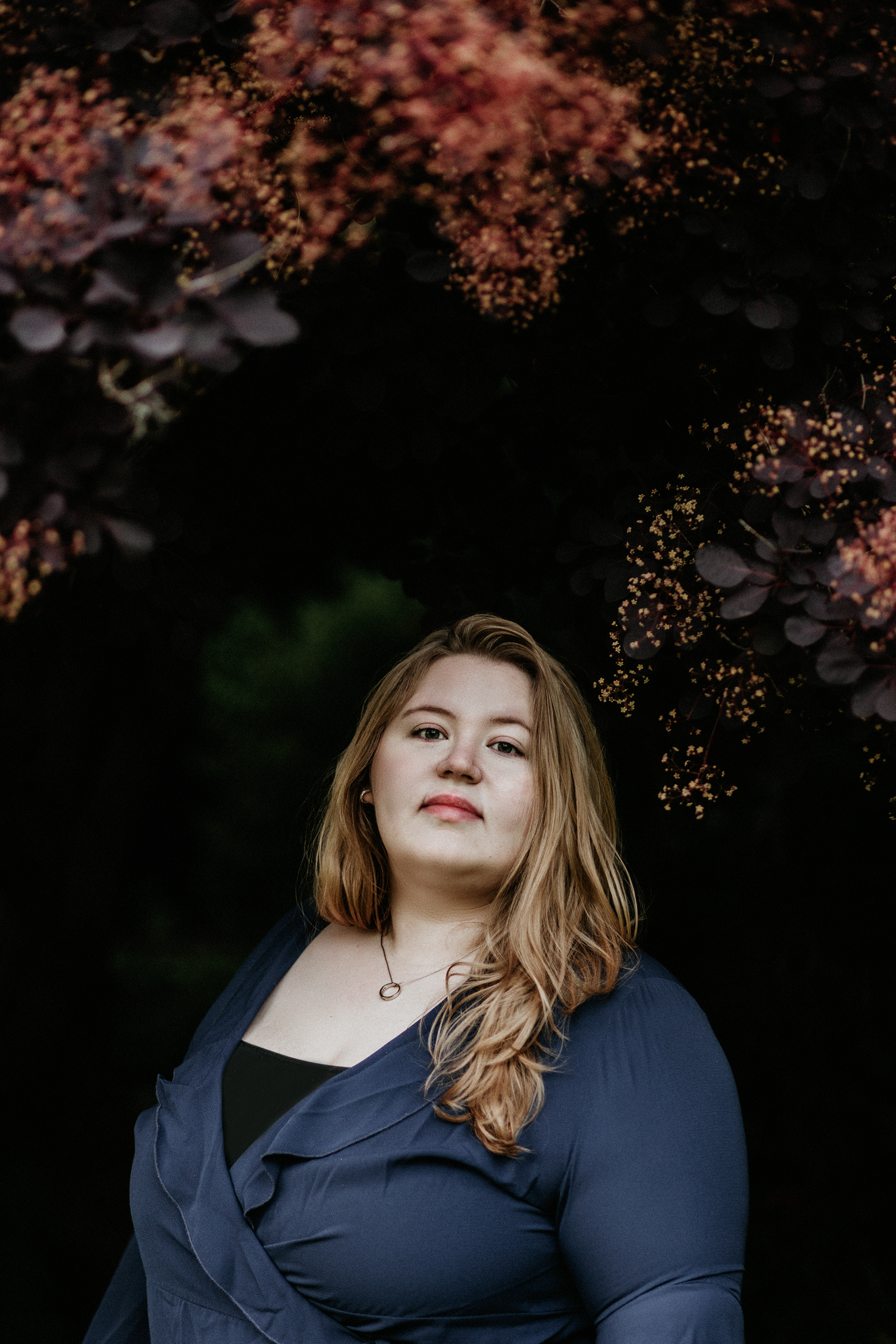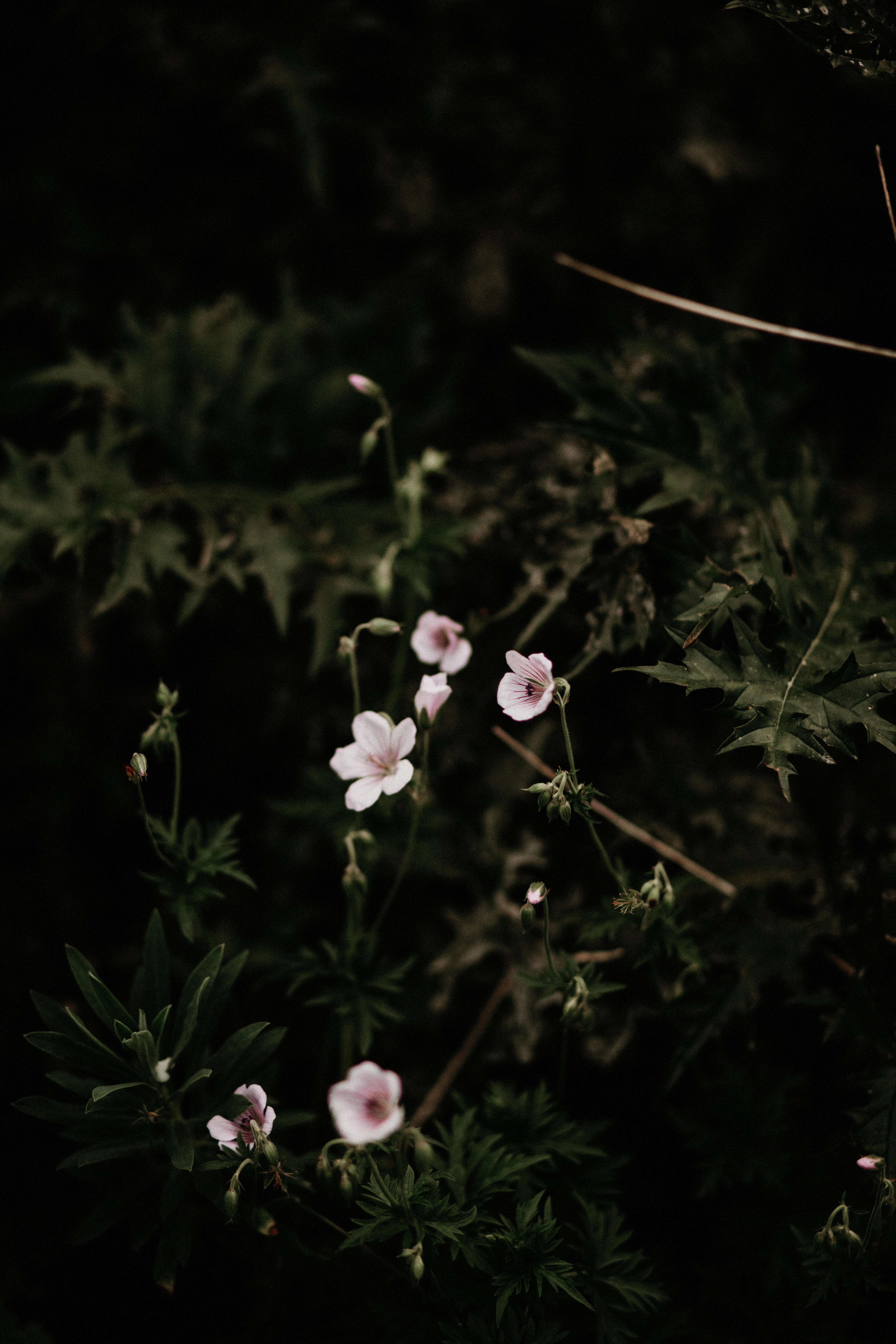 Fine art photographer capturing portraits and intimate weddings.
Using the camera as a tool for better mental health.
​​​​​​​​​​​​​​
Obsessed with wildflowers & "the little moments".
my approach to photography...
- Authenticity, Nature & Emotion - 
I don't capture cringe-worthy posed traditional photography, I believe in helping my subject(s) become as relaxed as possible. My approach is documentary and artistic, although I find it difficult to describe my way of taking photos using simple "buzzwords" like these. I'm very passionate about natural lighting and filmic colour grading as I use both digital and film photography in my practice. 
I'm against the digital manipulation of permanent body features as my work often focuses on mental health and body positivity subject areas. Although, I still do edit with extremely natural and layered digital refinements. Nature is the foundation to all of my inspiration, because its fragility and beauty reminds me of the strength I see in others. 
I love seeing lots of natural smiles while I'm taking photos, however I'm never afraid of capturing raw emotions as well.  To be captured on camera can be quite a vulnerable and yet an amazing experience for many, so its always such an honour to meet so many unique people that I wouldn't have met otherwise. As a photographer my main goal is to capture your story. 
 • 
Lifestyle Portraits 
•

 Commercial and Personal Branding Portraits  

• 

 Wedding, Elopement and Renewal Coverage
BA Honours Degree in Media Production, Upper 2:1 - 2019
A-Level in Photography & Documentary Filmmaking, A* 
Academy of Visual Arts Award, Worthing Art Trail - 2015