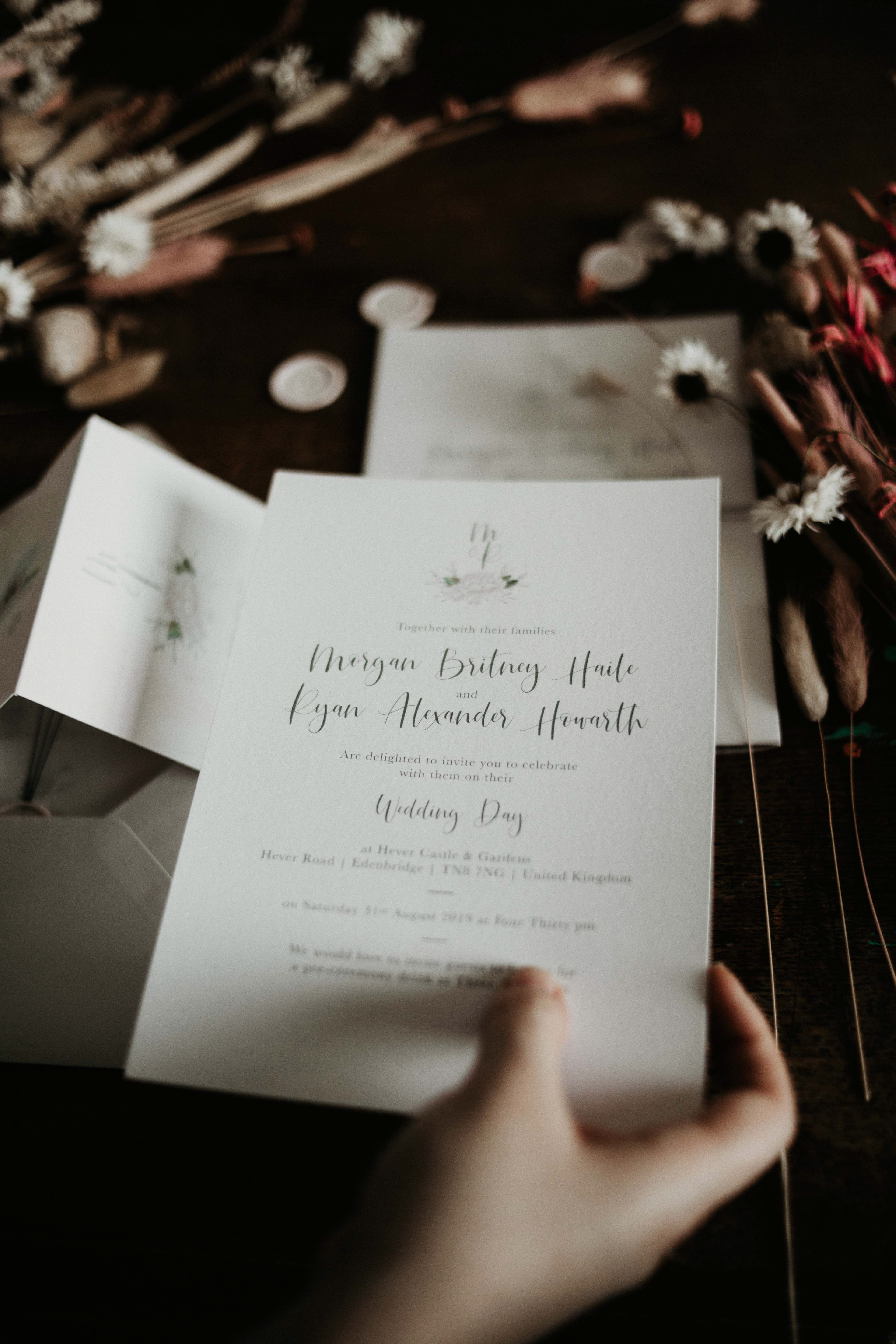 Hello to all of you entrepreneurs, small businesses and brands! I'd love to support you in creating content for your social media, website and more. 
I offer bespoke portraits and photography that is colour graded perfectly to your brand. 
What you offer to your customers is important, which is why you need to show your face, products and services the right way.
Not only will I plan a wonderful session that will reflect you and your business, I have lots of amazing contacts that have supported me in running my own business. Just let me know if you need any advice or support. I have some fantastic model and influencer contacts who I'm sure would be happy to get involved on your session. 
My commercial services are aimed at women like myself, that are growing their business and giving it their everything. Although I'm open to capturing everyone, of course! If you are a model or influencer yourself, please take a look at the brochure as the collections are also aimed at you.
I offer a range of collections to suit all budgets and plans. Prices start from £150, for headshots and goes up to £650 for a full-day and bespoke branding session. Please get in touch to access my e-brochure, with lots of information about my various collections. I can offer discounts for charities/non-profits only.