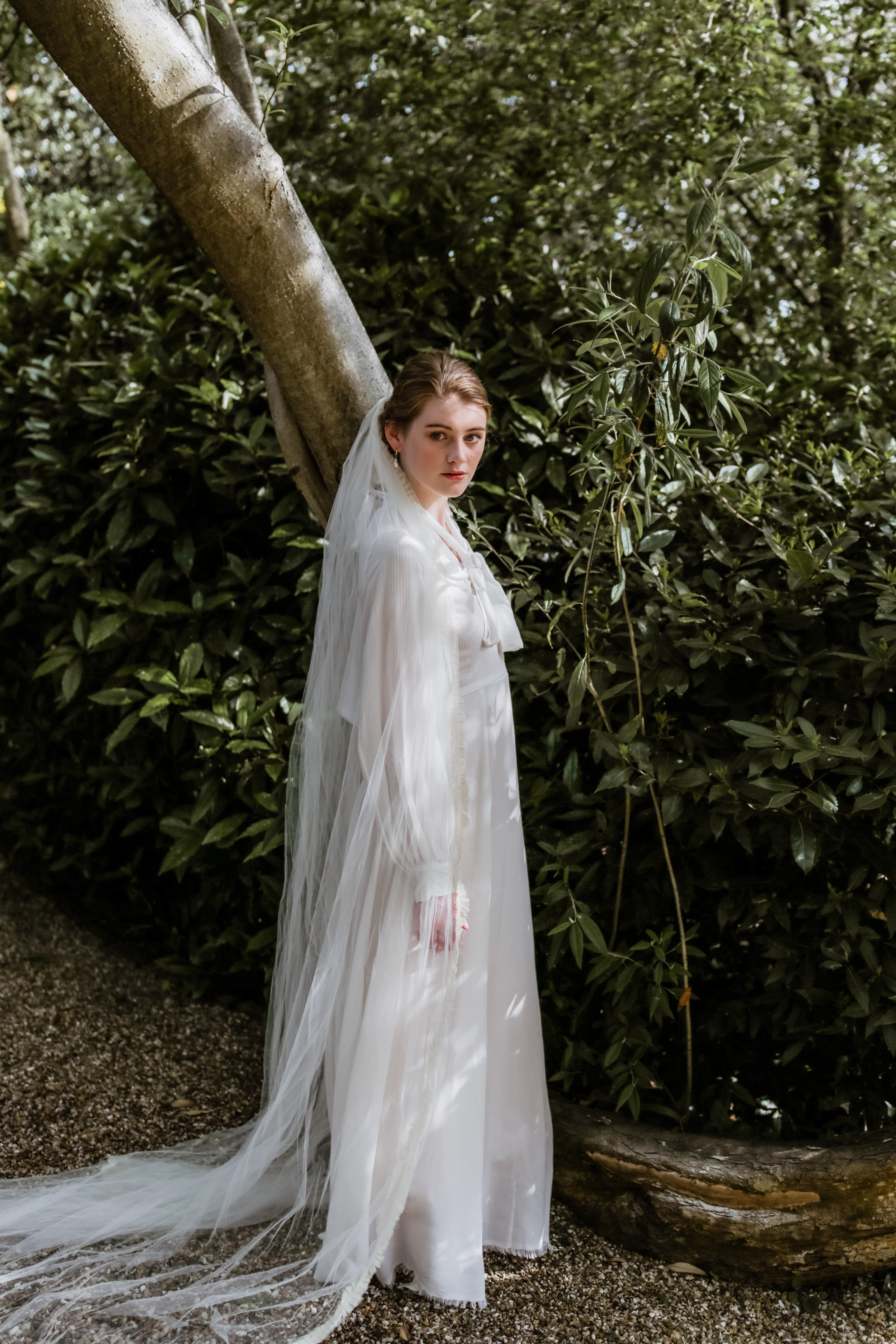 For more information about what I offer or to work with me, please fill out the contact form

below

, I'd love to hear from you. If you have a special event coming up — the more details the better!
• Portraits   • Weddings   • Brand Photography   • Commissions
I always aim to reply to emails within 24 hours so do check your junk mail or send me a nudge directly if you don't hear back from me quickly:

contact@emilyedgarphotography.com
Thank you! Your message has been sent. I'll be in touch as soon as possible. Please send me another email if I've not been in touch within 24 hours.