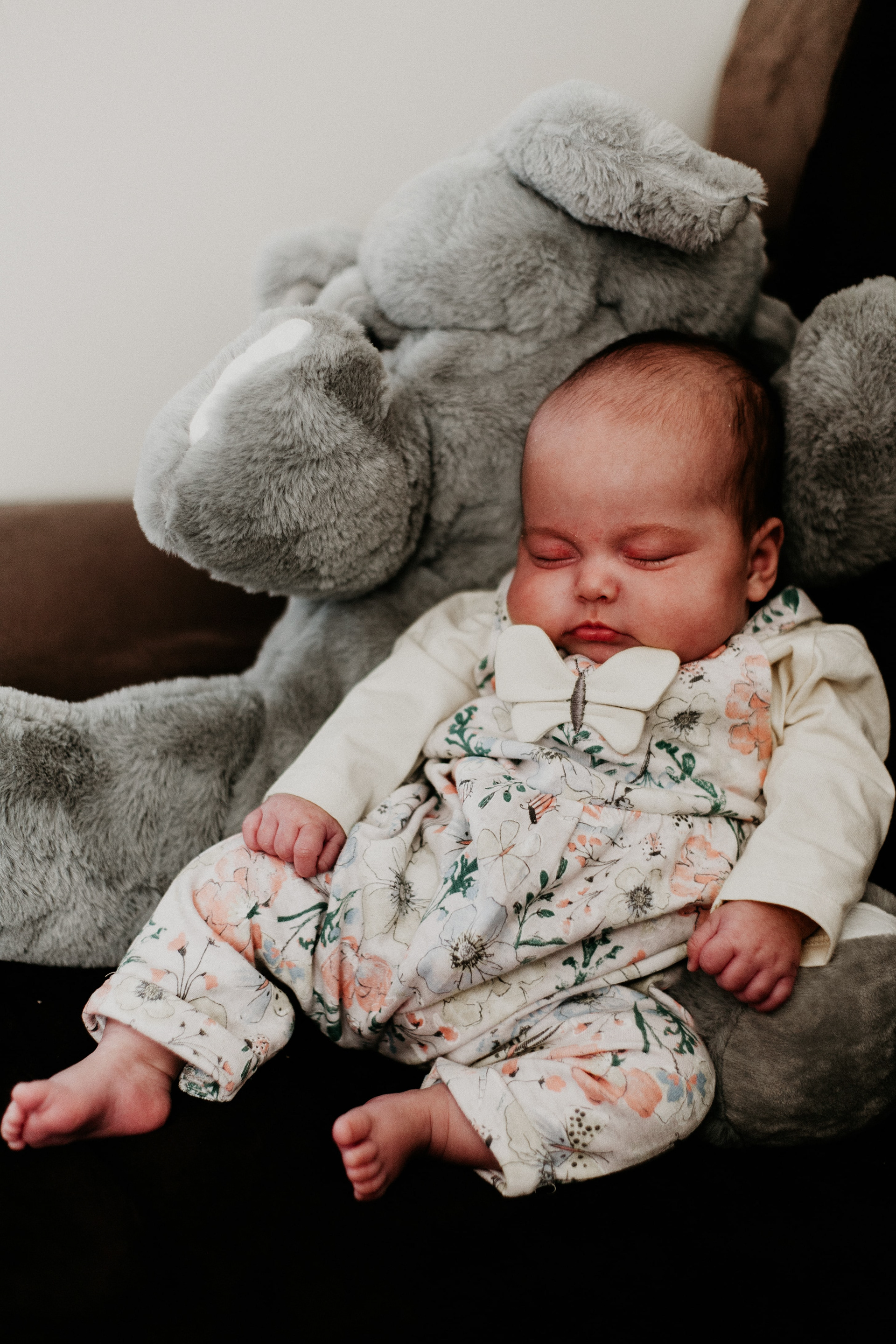 Hello there! Thank you so much for coming to my information page to learn more. There is something so breath-taking about capturing a moment, and I hope that by booking me you can cherish your memories. I work with so many different people for different reasons, examples of some of the portraits that I capture; 
+ Family Portraits - 
Let's head to your favourite outdoor space and capture your family (pets included!)
+ Maternity and Newborn Portraits -
For little ones I recommend we capture them indoors and outside
+ Couple Portraits - 
Let's go out to your favourite location, such as a national trust park. 
+
Individuals  -
have you recently graduated? Need a new profile picture?  It's the perfect self-confidence boosting gift to yourself or someone else too. 
Prices for my sessions start from £150, please get in touch to request my e-brochure for more collections and information! I also sometimes plan seasonal mini-session offers, so please follow me on my social media platforms to keep updated. 
For personal portrait services I'm only available for sessions across the South of England - all I ask is that you contribute towards my travel fees; fees are £30.00 to London. There is no travel fee within 20 miles of Lewes, East Sussex.
For personal branding/commercial  portraits including model/influencer portraits, please
click here.