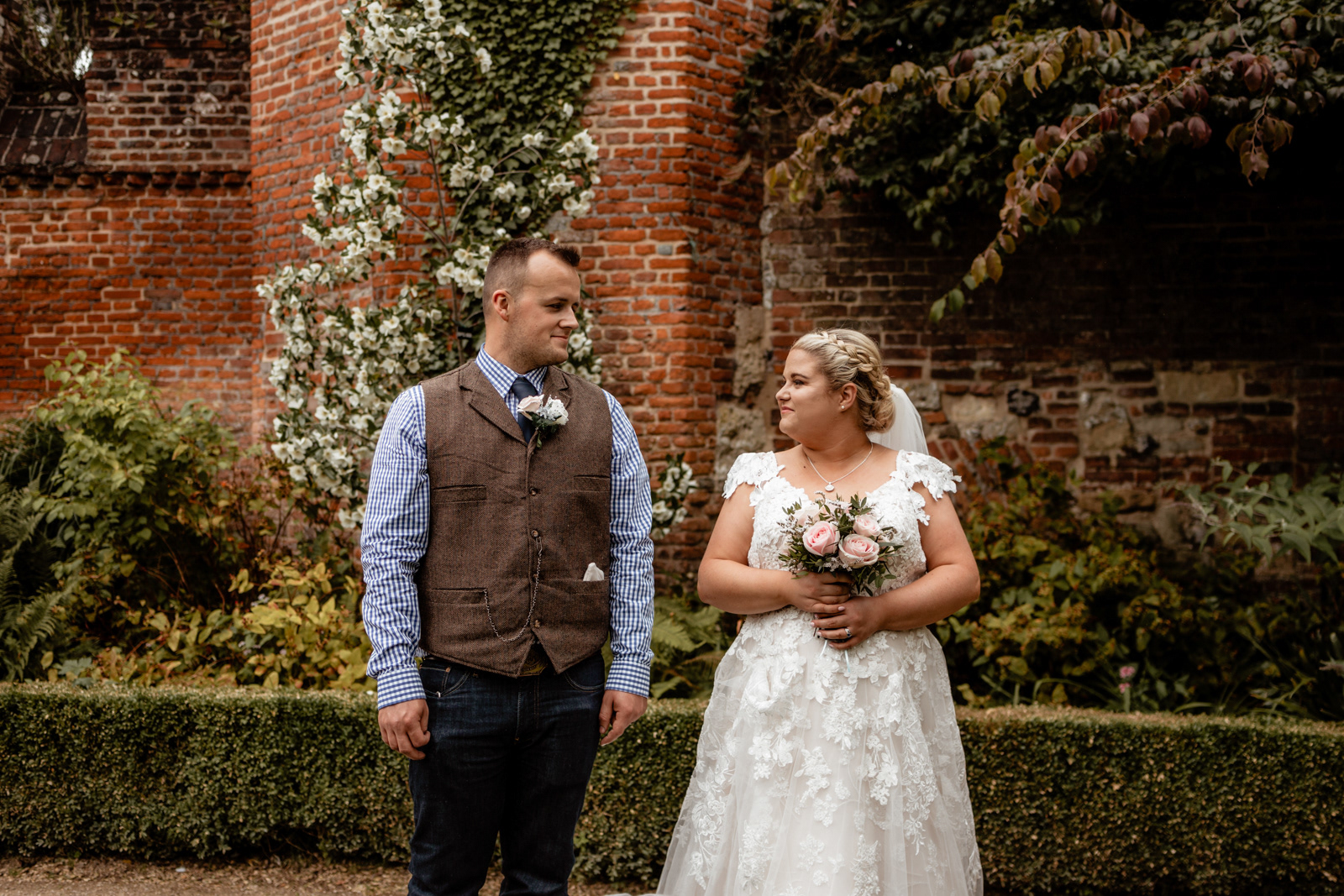 Photography Services & Pricing...
​​​​​​​
A relaxed and mindful approach to portrait photography. 
Available across Sussex, United Kingdom only.
What's better than going for a walk in nature! I absolutely love capturing people when they feel most relaxed in a beautiful environment. This approach to a photoshoot mixes nature with lifestyle photography and inspires mindfulness, it tends to be a lot more fun than a studio. I love to encourage others to get outside and appreciate the local Sussex downs or amazing National Parks across the South of England. These sessions are suitable for families, couples and individuals wanting images for personal use.
A thoughtful and curated approach to commercial photography.
Available across the United Kingdom.
(small travel fees may apply depending on location)
As a business owner and as someone who has worked in marketing, I truly understand the power of amazing content. It gives your brand a personality and most importantly, it connects you with others. Spend less time worrying about social media marketing and profile pictures, spend more time creating and sharing. You can book me for a simple headshot session or full branding day, but no matter what my approach is highly collaborative. These sessions change the way you promote your products and/or services, as each photo will be edited in a way that reflects you. Get in touch for a free initial consultation to discuss your ideas.   
A soulful and authentic approach to wedding photography. 
Available across the United Kingdom. 
(small travel fees may apply depending on location, as I have some locations on my wish list!)
After I got married in 2018, I fell in love with the idea of  photographing

 weddings and haven't stopped since - I'm so passionate about creating timeless and unique images, inspired by each couple that I work with. I'm absolutely in love with the alternative or classic with a little modern "twist" weddings, this includes elopements and intimate weddings. 
Overall I really enjoy working with couples that are looking for a fun, carefree and stress-free approach to wedding photography; as my approach is relaxed yet artistic. It is always such an honour to capture such a beautiful event that has been planned for months or even years, so do get in touch to arrange an initial consultation to see if we are right "match". 
Prices range from £400 - £1600, 
depending on your chosen coverage time.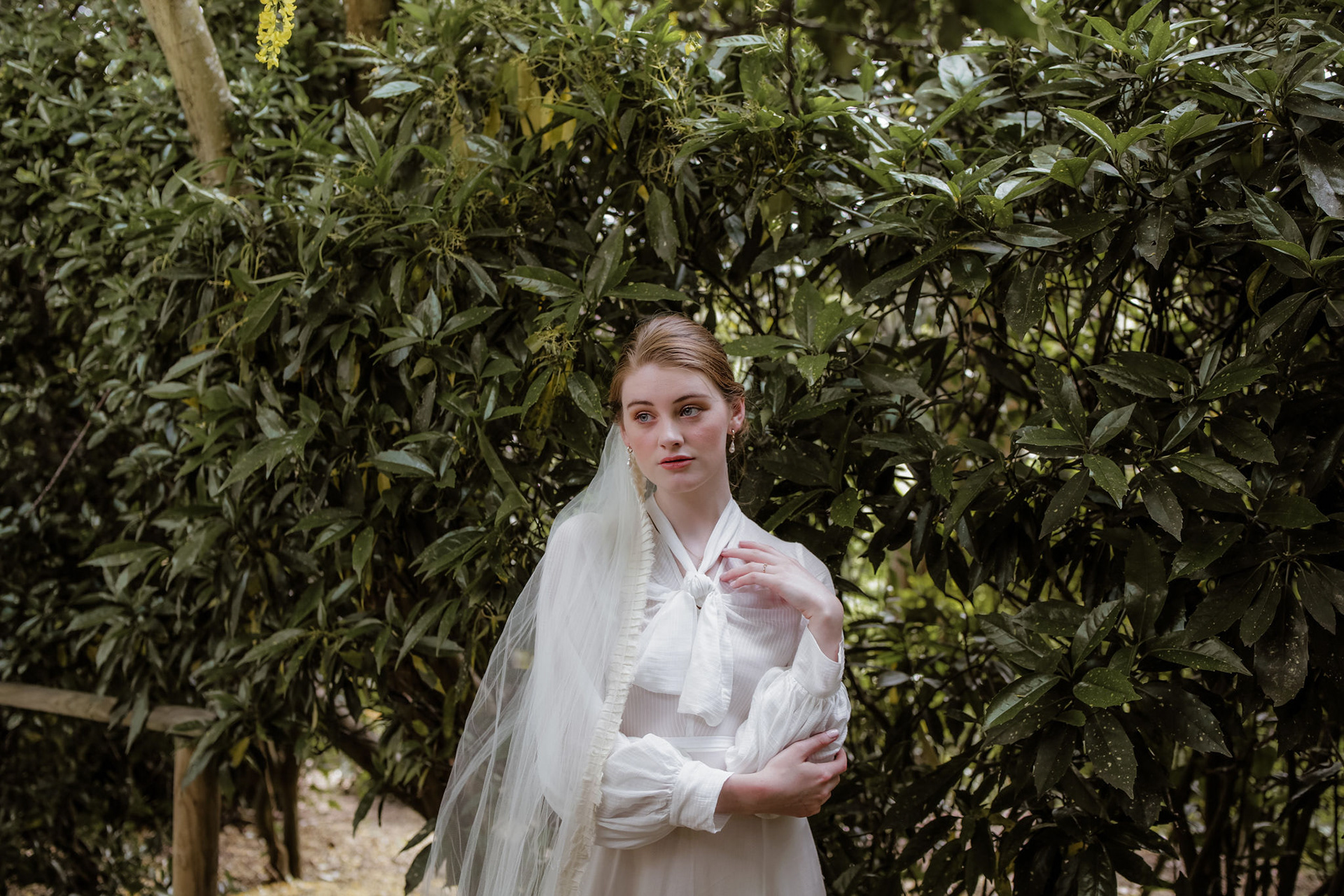 Don't just take my word for it...
Emily was so wonderful to shoot with, a super warm and lovely person. I felt at ease and comfortable. The photos came out amazing!! They have such beautiful colours and she even caught my natural smile. I would 100% recommend to everyone.
- Gracie, commercial photography
I am so so happy I found her! I love her eye, and her look through the camera. She's so easy to talk to and makes me feel so amazing in front of the camera. I cannot thank you enough! And we are only at the beginning!
- Zoe, small business owner
Emily is such a fantastic photographer and took some AMAZING photos at our wedding. She is professional, friendly, the photos are very high quality and we are very glad that we hired her to do the photos at our wedding. There are simply no words to describe her talent and skills. 
- Anthony & Nam, wedding photography
I shot with Emily on a beautiful Sunday morning in Hove by the ocean, and despite the windy weather she made me feel totally at ease and relaxed throughout our session. Emily was so patient with me and is incredibly skilled at getting the shots I needed. A very lovely experience, and highly recommended!
- Anna, portrait photography
Emily was friendly and chatty, it really helped us to relax. The photos are gorgeous. As someone who has never had a photo shoot she was helpful and guided us kindly. 
Highly recommend.
​​​​​​​
- Becki & Brogan, portrait photography