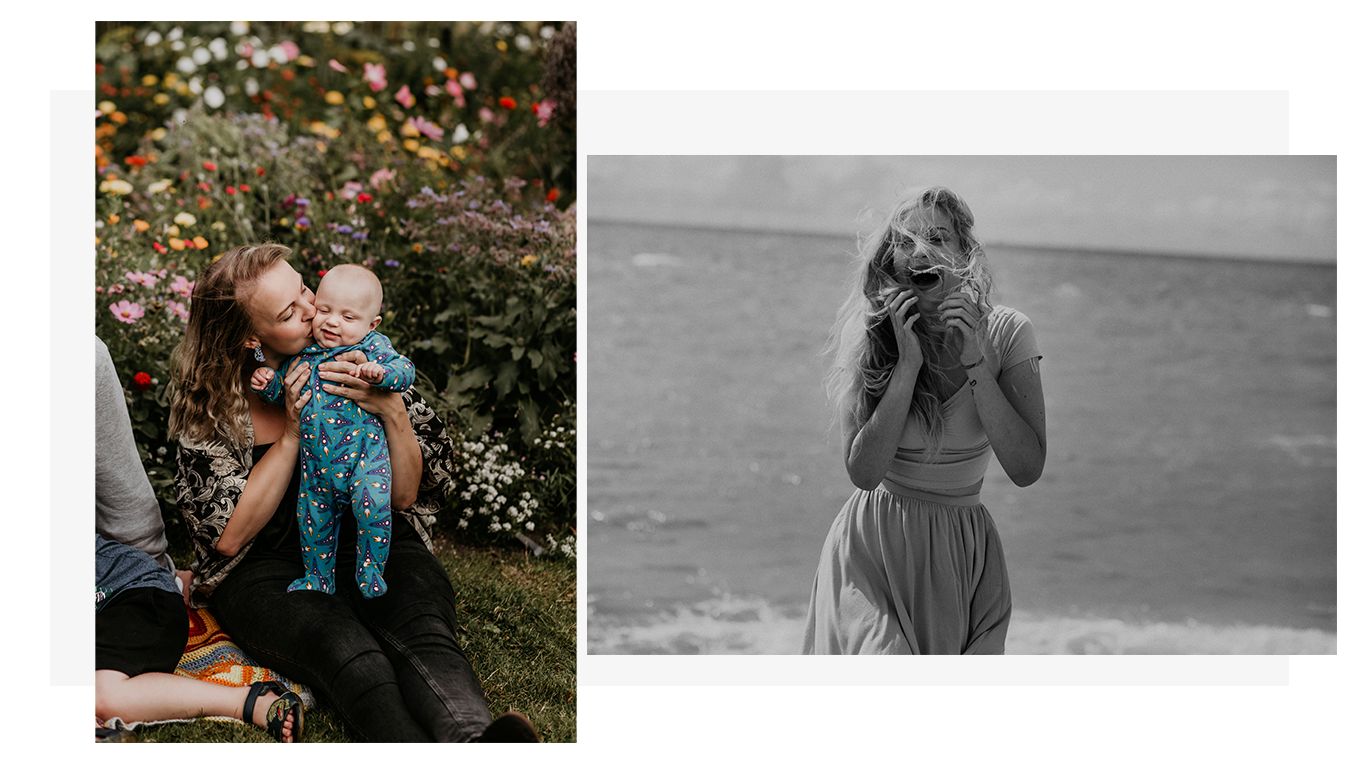 personal branding | lifestyle portraits | intimate weddings
Learn more about my approach to photography
here
I'm recently focusing on working with even more brands, small businesses, models and entrepreneurs. 
 I'm available across Sussex and Central London for photoshoots (small travels fees may apply).
 Prices start from £150 for headshots, for more coverage options and information please get in touch.
All of my portrait sessions primarily take place outdoors, to make use of natural light.  Please let me know what you'd like me to capture for you. I work with families, children, couples and individuals.
Prices start from £150 for a simple portrait session in Sussex, please get in touch and I'll send you some more information and my full list of collection options. I cover Sussex and Central London. 
Gift vouchers are available for those that would like to book a session, as a gift. 
​​​​​​​
Intimate Weddings & Renewals

​​​​​​​
Please note that I'm currently only booking wedding dates in 2020 & 2021.
Congratulations! I'm so honoured to be considered for your wedding with under 60 guests. Please get in touch via my contact form and tell me all about what you're planning. I only take on a very limited amount of weddings per year, and take an extremely bespoke approach.
I'll send you my e-brochure with all of my collections & pricing options, if I feel we're the right match and I'm available on your date. Prices start from £150 per hour.
I just love all ceremonies, including elopements and little registry offices. I'm huge supporter of the LGBTQ+ community and all cultural traditions. I cover the entire UK for weddings.
I'm  also available for photographic art projects and commission work.