"A photograph doesn't feel real until it is a tangible physical object I can hold in my hand."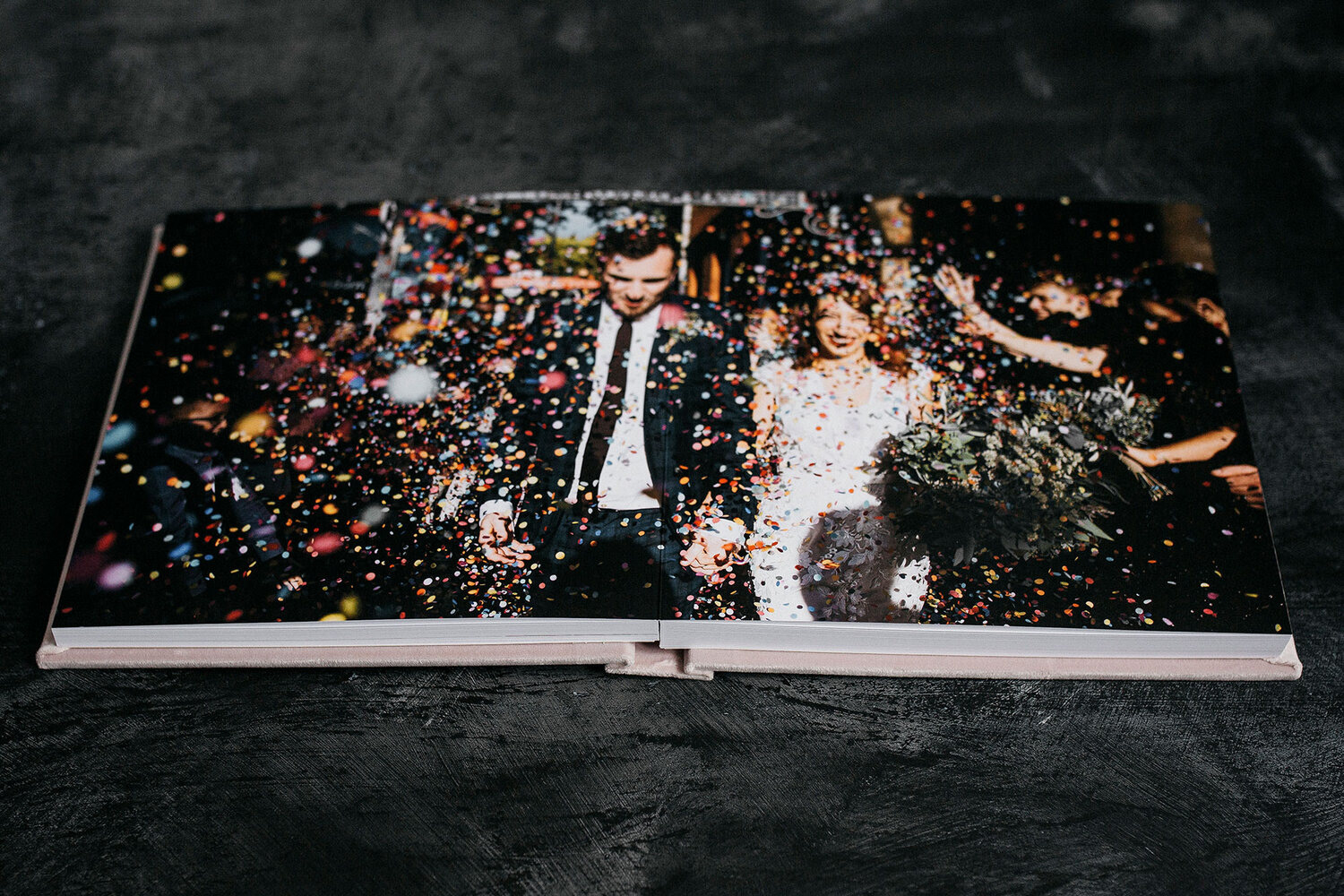 After regularly visiting my local archive,  the true importance of personal history and its link to photography dawned on me. 
With everything moving into the digital nowadays, there is now a lack of tangibility when it comes to our memories. We don't know where technology will be years down the line, and whether your digital files will stand the test of time due to upgrades in software, running the risk of files becoming corrupt over time. However, we do know from history that albums can last for many decades or even centuries when printed properly. 
Professional photographers get exclusive access to some of the very best artisan book makers - so every single album is uniquely handcrafted and special. I will personally design your album layout and arrange your favourite images for the best composition and narrative, just the way you like it. 
Do you remember that special feeling when you sit down with loved ones and flick through your old family albums? 
It's those special albums that are handed down throughout generations, because they're long lasting and capture special moments in our lives. So while the digital is absolutely fantastic for sharing images quickly and easily online, having your photographs printed in an album means you have something bespoke and tangible to actually hold and look at in the years to come.  
I offer the highest quality albums in a range of ethical materials & colours to suit your style!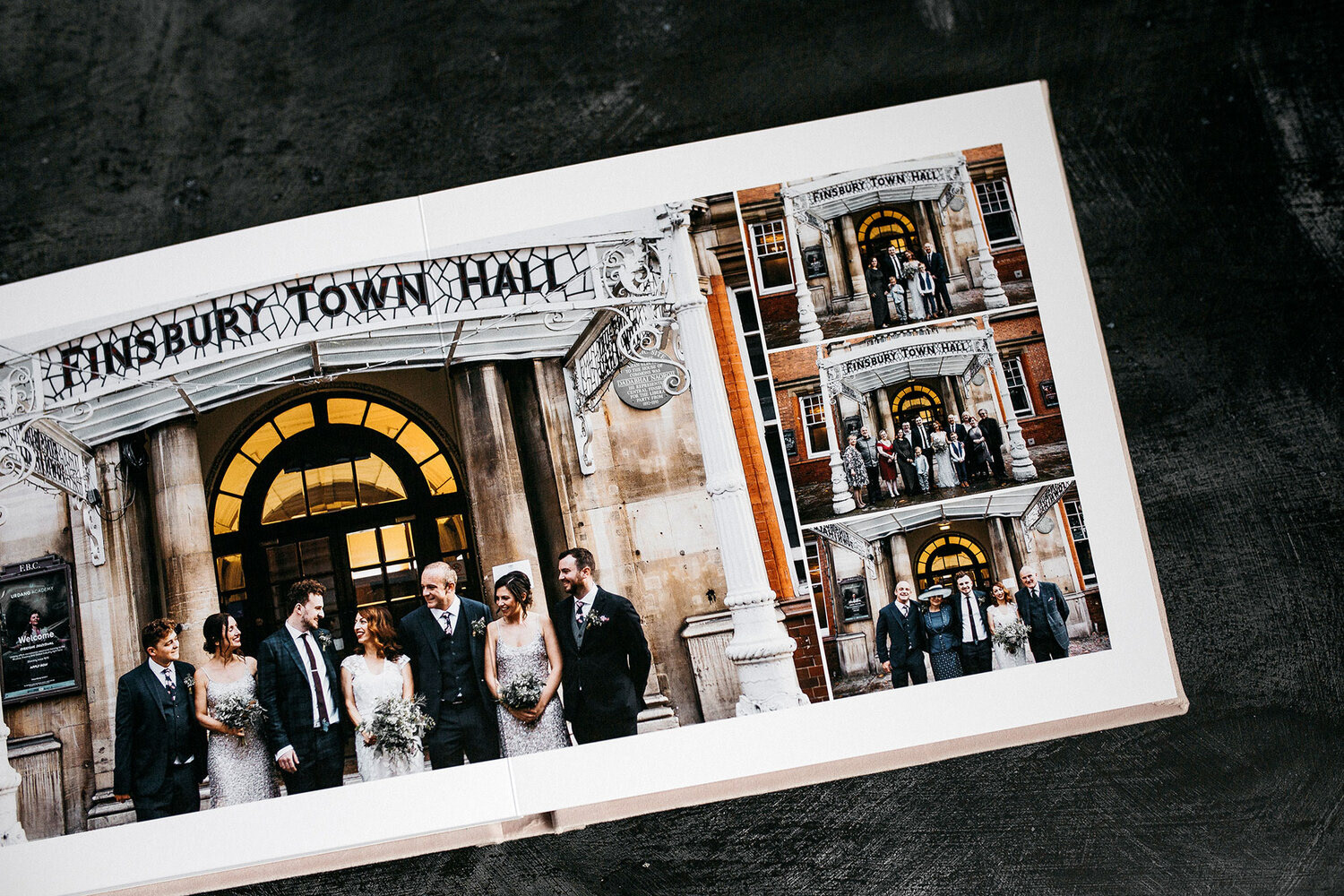 perfect for less coverage weddings...
8x8" Square album
20 flat lay spreads/40 pages
Each additional page (£10)
Personalised embossed cover
Available in Faux Leather, Linen and Velvet
In a range of colours (see swatches below)
perfect for more coverage weddings...
10x10" Square album
32 flat lay spreads/64 pages
Each additional page (£10)
Personalised embossed cover
Available in Faux Leather,  Linen and Velvet
In a range of colours (see swatches below)
For every single album that is  purchased,  I will personally donate for a tree to be planted in one of the many National Trust sites across the United Kingdom. 
Duplicates are exact or smaller clones of the main album and qualify for discounts!
They make the perfect gift for parents, grandparents and other family/friends.
Set of Two 6x6 Duplicates Albums // £250.00
Set of Four 6x6 Duplicates Albums // £350.00
8x8 Individual Duplicate Album // £250.00
10x10 Individual Duplicate Album // £450.00
Please note that photo albums, depending on how many revisions are made can take up to 7 weeks to be designed, printed and delivered. 
​​​​​​​