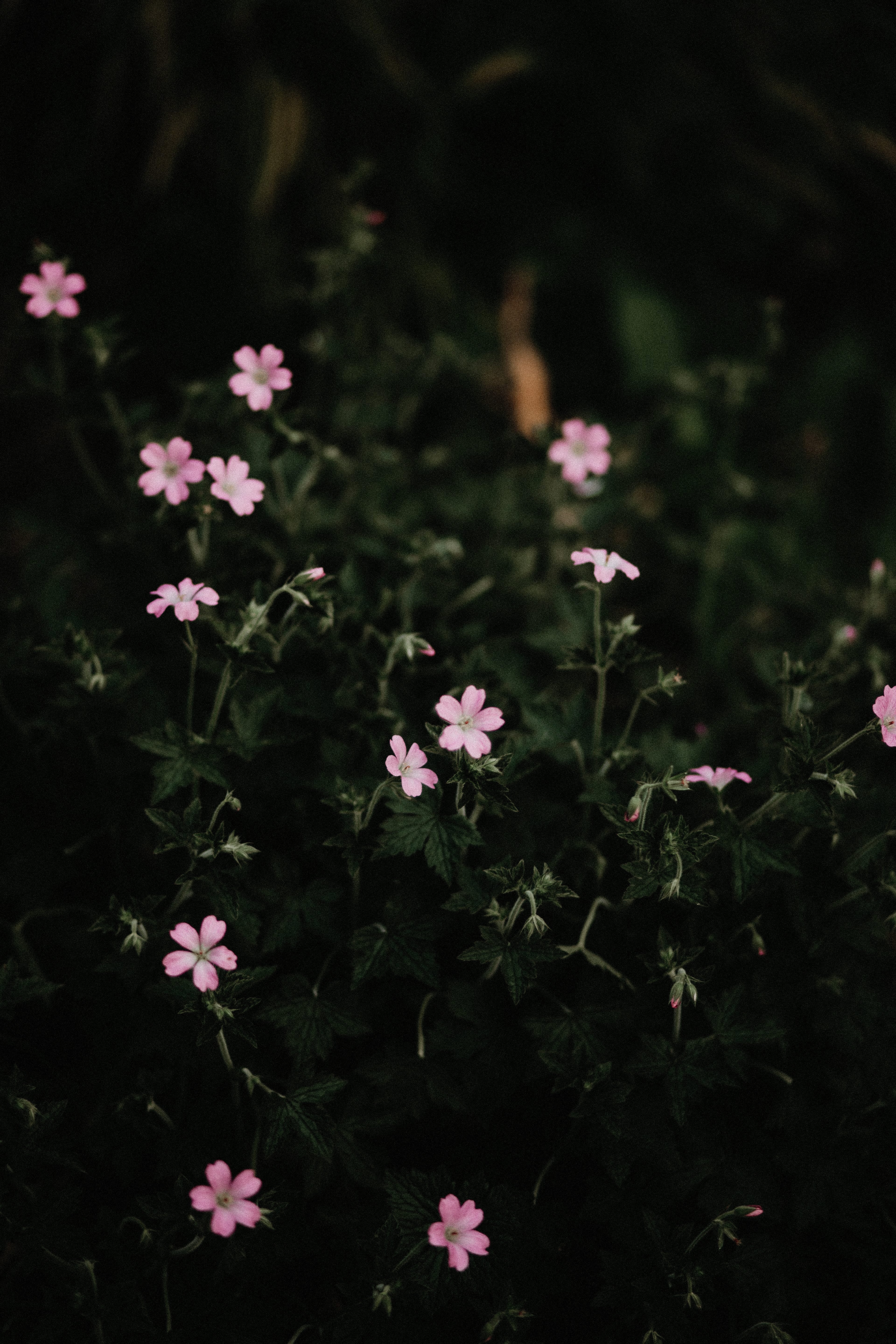 Covid-19 Update - June 2020
I'm currently
open
for the following services:
+ Branding / Product Photography from home. I have some fantastic flat-lays, and can always use myself or my husband to model accessories.
I'm re-opening all of the following services (socially distanced) from
July 4th 2020
:
Unfortunately I will not be capturing any weddings with over 30 guests, until 2021. Pricing for 2021 is now up on my website, please click here. 
I'm recommending that all weddings are re-arranged to 2021 if they are larger gatherings. 
Please get in touch if you are planning an elopement/smaller wedding - socially distanced portraits are possible. Let me know your budget via my contact form if you're getting married in 2020.