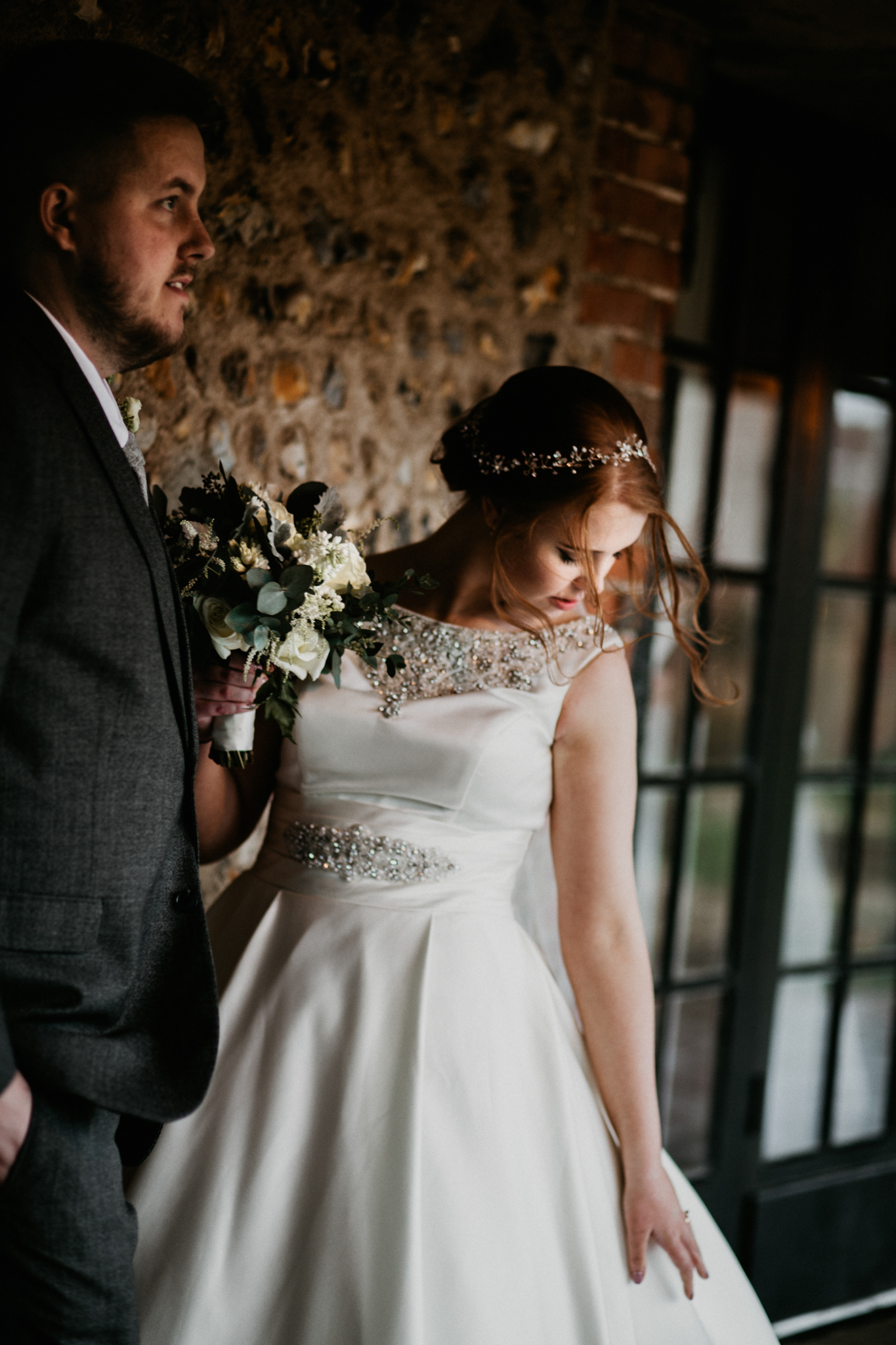 Hello there!
Congratulations! I'm so honoured to be considered for your wedding. I like to think of myself as more than just a photographer on your wedding day, but also a friend who can support you and your loved ones, in feeling relaxed and comfortable. 
It's so crucial to me that you find the perfect person to capture your wedding- so if you like my work then I'm thrilled!
My approach is documentary, artistic and filmic. Which basically means I try to capture as many candid moments as possible. But I will also capture images which are unique and creative. You'll see that I love moody and atmospheric approach, but I tend to also capture more documentary style photos alongside these more creative ones. It's a bit of a mixture, and I think this reflects the variety of moments on a wedding day. All of your images will be carefully colour-graded and retouched individually.
I'm open to weddings of all guest list sizes and I'm also available across the United Kingdom. 
I just love all ceremonies, including elopements and little registry offices. I'm huge supporter of the LGBTQ+ community and have a huge respect for all cultural traditions. 
Pricing:

I offer a range of wedding photography collections, to suit all needs; with pricing starting from just £150 per hour, and goes up to £1,500 for a full day package. The more hours you book me for, the more valuable freebies you'll receive - such as an engagement session or fine art prints. Travel contribution fees beyond 20 miles of Lewes, East Sussex may also be quoted. Please contact me and request my e-brochure to view more information, and to check if I'm available on your date!